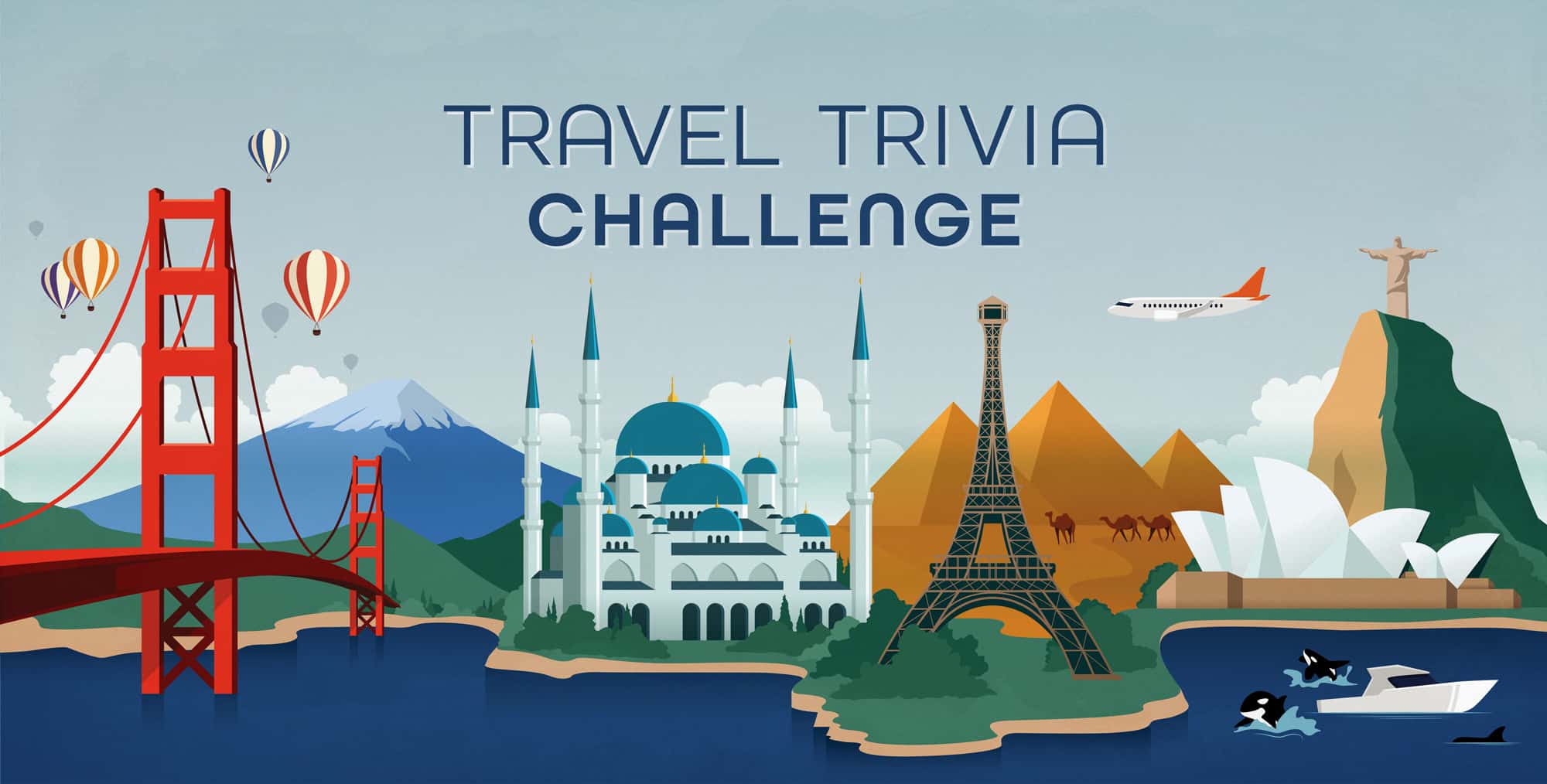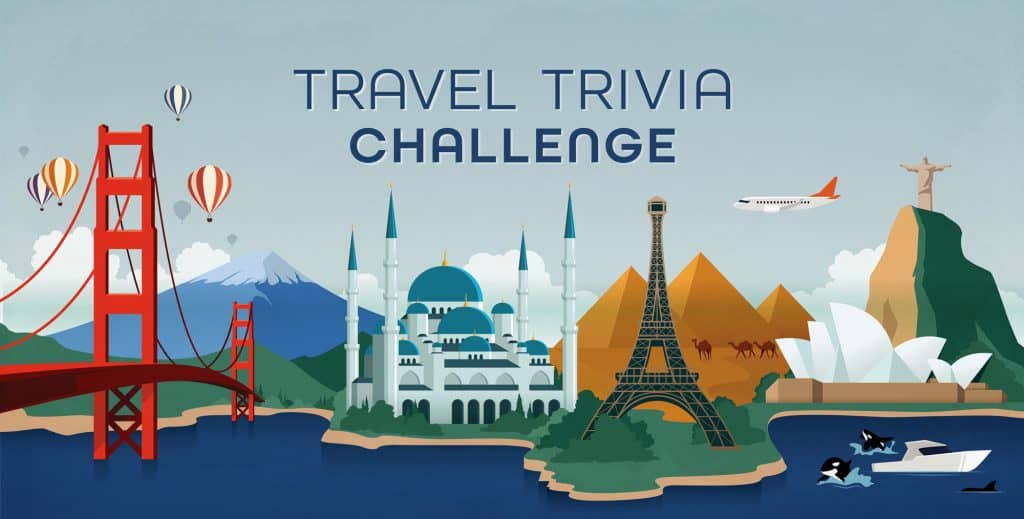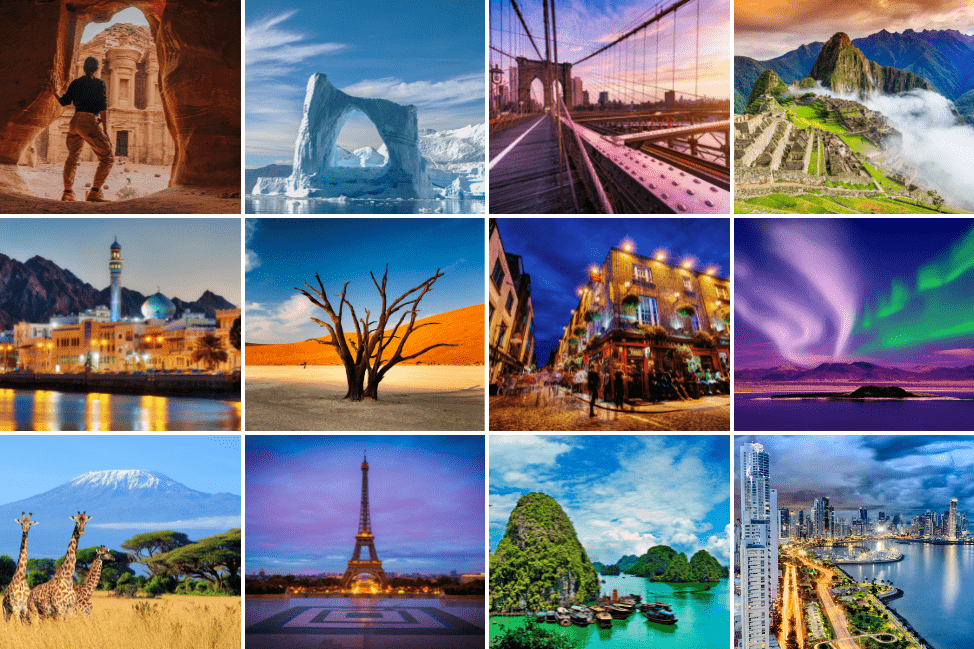 START HERE
TAKE THE ULTIMATE TRAVEL TRIVIA QUIZ!
This quiz contains 100 unique questions that will really test your knowledge as a world traveler.
Share it with your friends, and see where you rank!
THE LATEST – New Quizzes are Added Bi-Weekly!
Search below to find more quizzes and blog posts!
Subscribe for Updates
Be the first to know about new quizzes, PLUS you will receive access to exclusive trivia challenges!