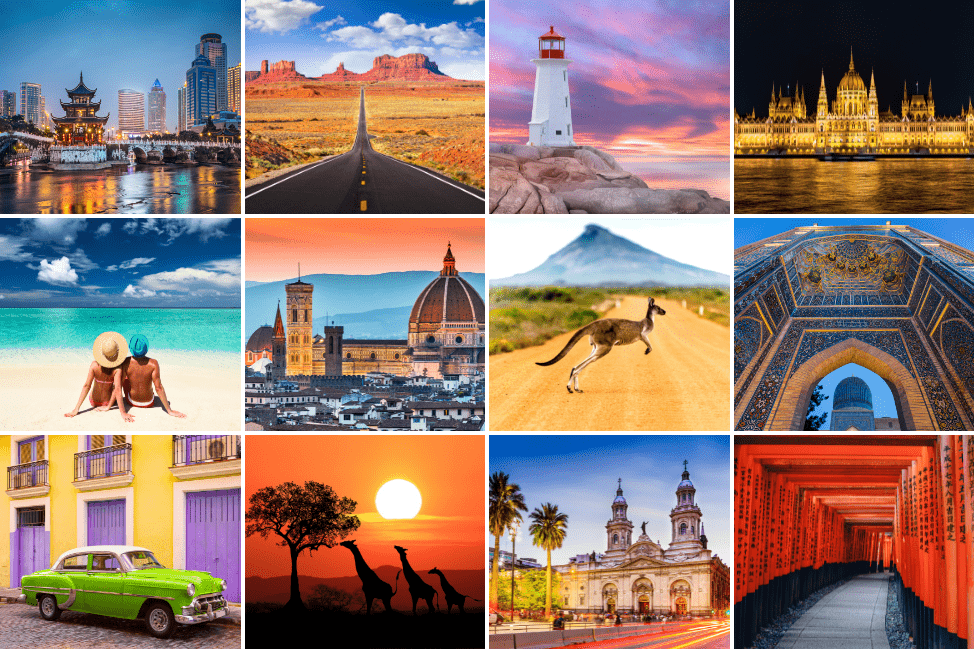 Built by Travel Nerds…for Travel Nerds!
After traveling the world non-stop for almost 8 years, we accumulated so much knowledge about a variety of places that we weren't actually sure if we'd ever really use it again.
But then it came to us: Build a trivia website for other traveling nerds just like us!
That's what TTC is: A place for you to test your worldly wisdom and to compete with other travel dorks. You don't have to put your quiz results on the leaderboard…but then how else will anyone know that you're simply the smartest?
About the Creators of TTC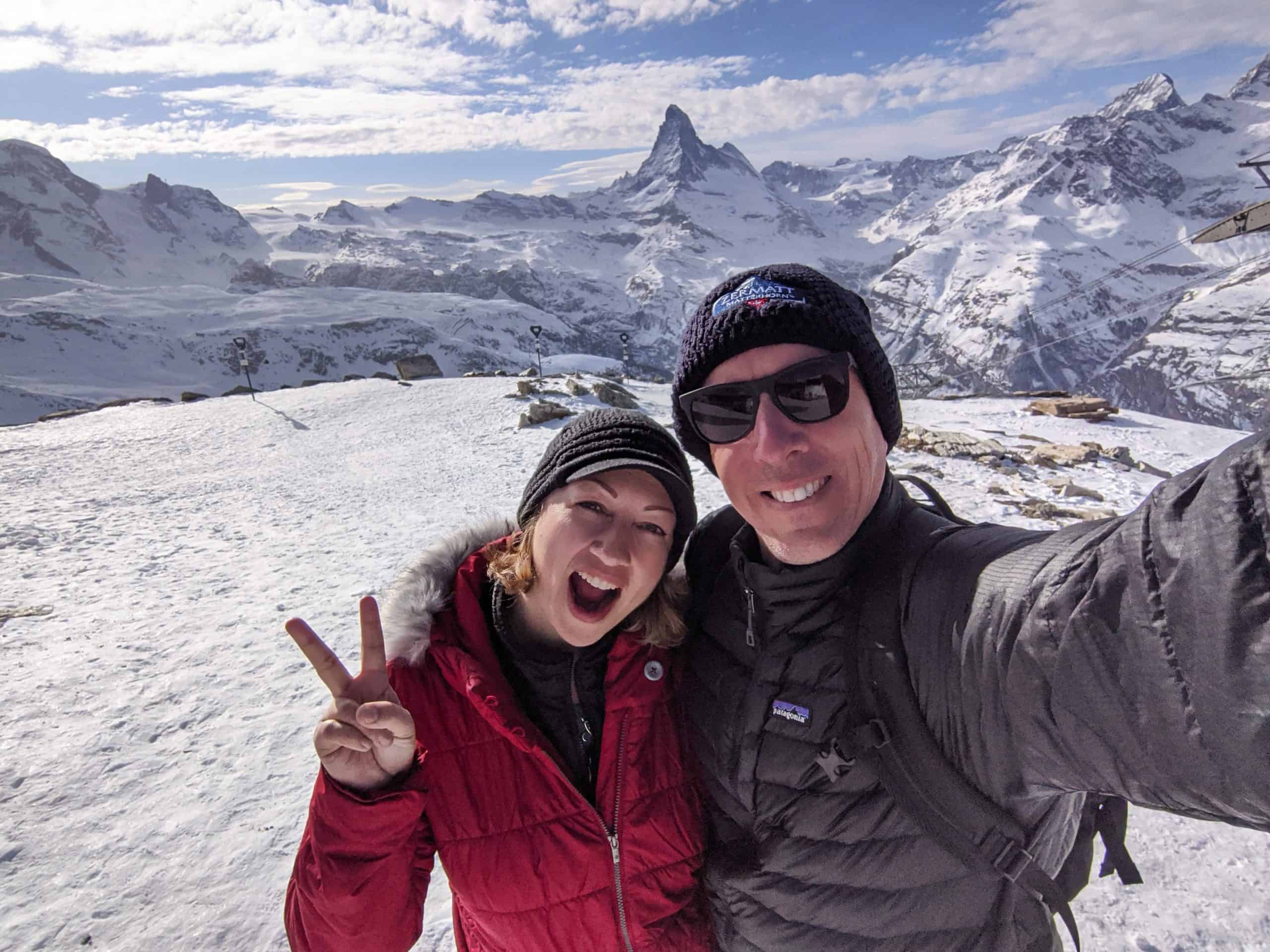 Dalene and Pete Heck
have traveled to over 60 countries and blogged for 10+ years at HeckticTravels.com. After traveling non-stop for almost 8 years, they returned to Canada where they currently reside.
Start Here…
Every two weeks, new quizzes will be added on a range of topics from across the globe. Want to be the first to know and the first to bump your score on the leaderboard? Subscribe for updates and you'll receive an email every time a new quiz is added, plus a monthly newsletter full of fun travel facts. (Oh, and you'll also get access to our super-secret games page that will add to the fun!)
But first! We've created the ULTIMATE travel trivia with this humdinger of quiz (it's 100 questions). Start with that quiz to get the biggest jump on the leaderboard!
And! Do you want a leg up on your competition? Find us on Facebook where random questions will be thrown out regularly to test your travel expertise.