Although strikingly beautiful and pleasant to look at, most castles of the world were predominantly constructed as fortifications during times of war. They acted as safeguards and shelter to those under the king's protection.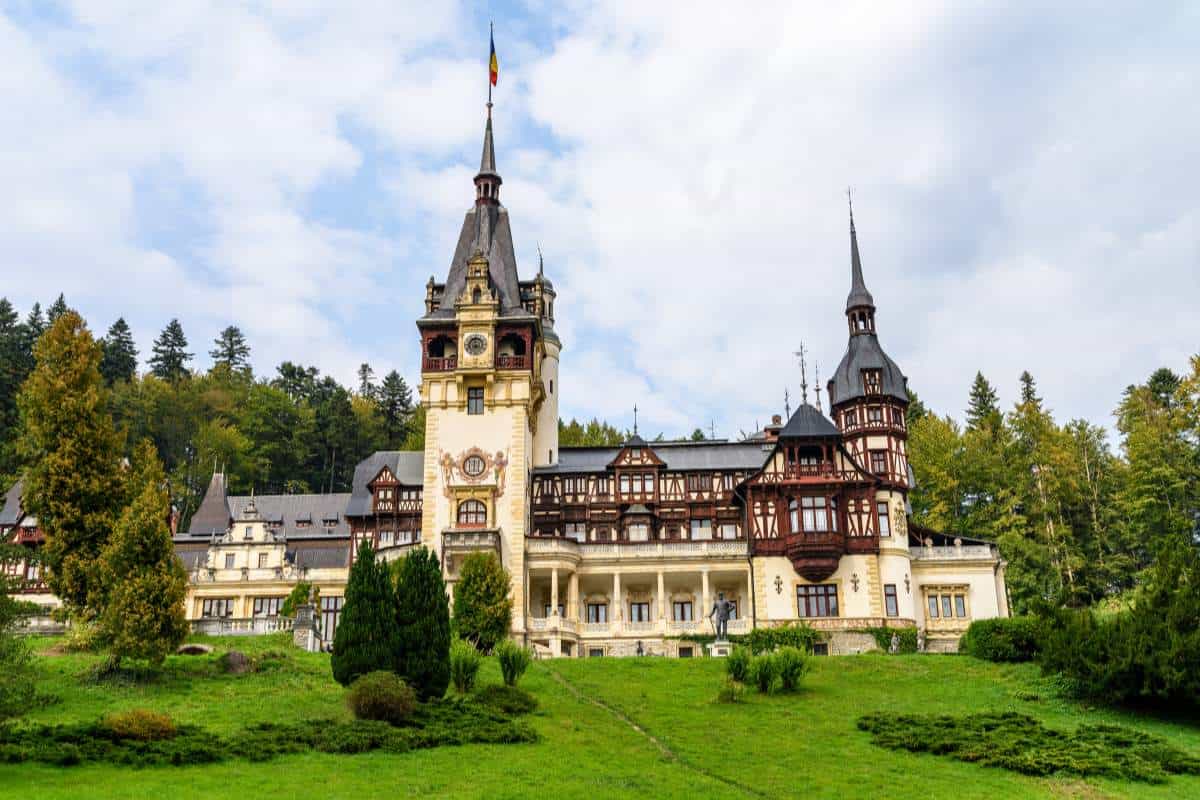 Nowadays, castles are popular tourist attractions and hold the story of tales long ago, whether they are fanciful, tragic, or sometimes downright unbelievable.
Estimates are that there are thousands of castles in the world to explore. After reading our facts post about 17 Famous Castles of the World, try our 20-question quiz below and see how well you do. AND, don't forget to login below to get your results on the leaderboard!
Good Luck!
---
Travel Trivia: 20 Questions about Castles of the World
---
More About Castles
Need to study up more on the castles of the world? We've got several answers to the quiz – plus much more – in our post full of famous castles.