The popular homage of "what happens in Vegas, stays in Vegas," may be true but these facts about Las Vegas, Nevada are too fascinating to keep within city limits! From mobsters and gambling to magic shows and the truth behind the infamous "Welcome to Fabulous Las Vegas" sign, we've covered our bases to bring you these 20 questions about Las Vegas.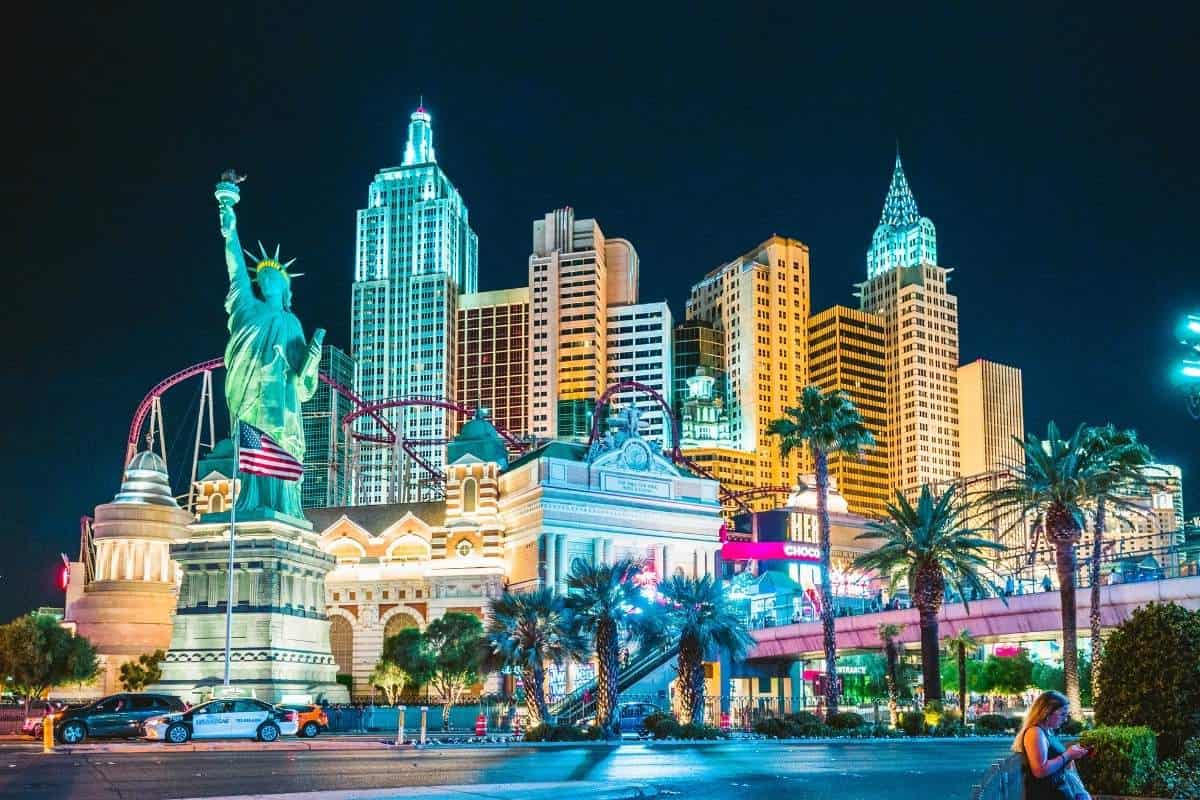 Some of these are tricky, so it might be beneficial to read our 50+ Fascinating Facts About Las Vegas first.
Otherwise are you ready to take on the challenge? Then let's jump right in! (PS, don't forget to login to get your results on the leaderboard!)
Good Luck!
---
20 Questions: Las Vegas, Nevada
---
More About Las Vegas
Need to brush up on your knowledge about Sin City? We've got several answers to the quiz – plus much more – in a post full of interesting and fun facts about Las Vegas.