Scotland is a place that has an intriguing past — and it starts within the capital city of Edinburgh – where historical and contemporary pieces of lore reside within its medieval Old Town and elegant Georgian New Town. Looming above it all, overlooking this popular destination for tourists and visitors, is Edinburgh Castle, which happens to be home to Scotland's crown jewels and site of many important cultural events.
Want to learn more? You can start by reading our article with facts about Edinburgh, or dive right into this challenge to test your knowledge.
Don't forget to login or register in order to add your score and name to the leaderboard!
Good luck!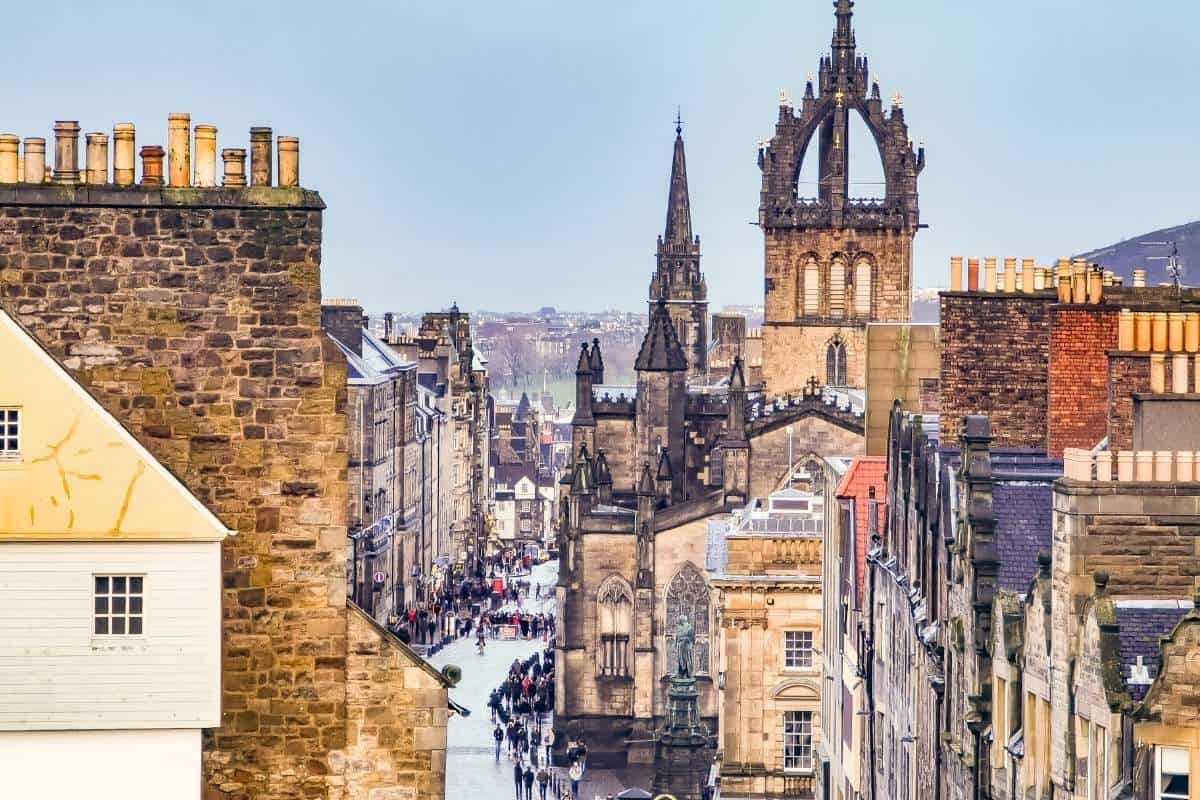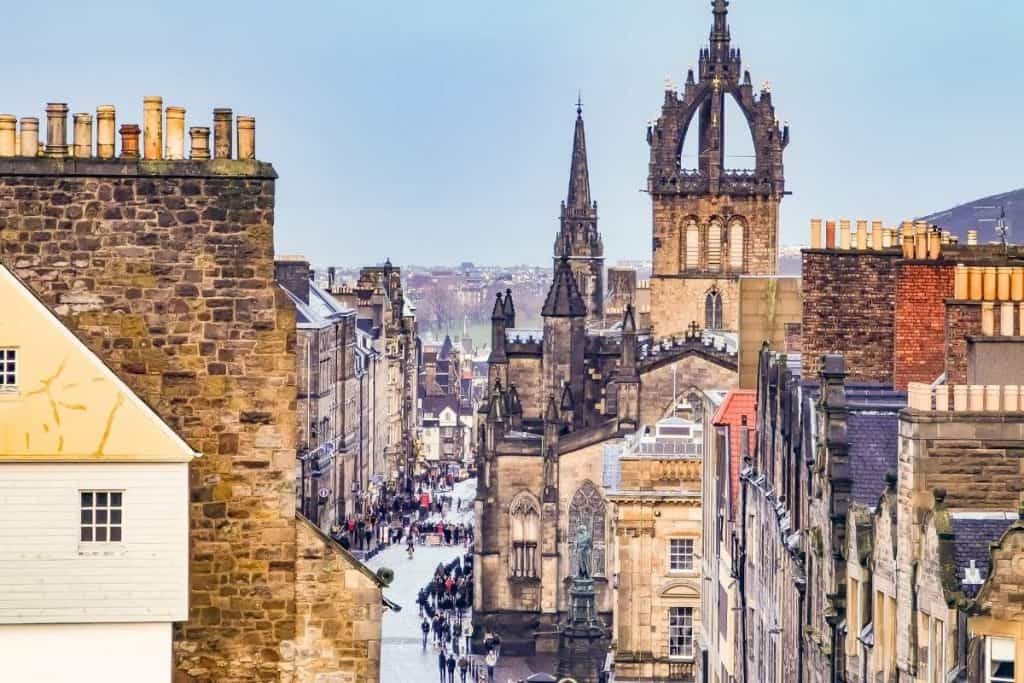 20 Questions About Edinburgh, Scotland
More About Edinburgh
How'd you do? If you want to brush up on your knowledge, don't miss our article with dozens of facts about Edinburgh.