The people of Denmark are reported to be one of the happiest in the world. And with free education and healthcare, tons of beaches, and amazing bicycle culture, it's no wonder! Officially called the Kingdom of Denmark, this European nation is nestled among the Baltic and North Seas and multiple neighboring countries including Sweden, Germany, and Norway. The unique location of Denmark allows visitors to even put their feet in two seas at the same time!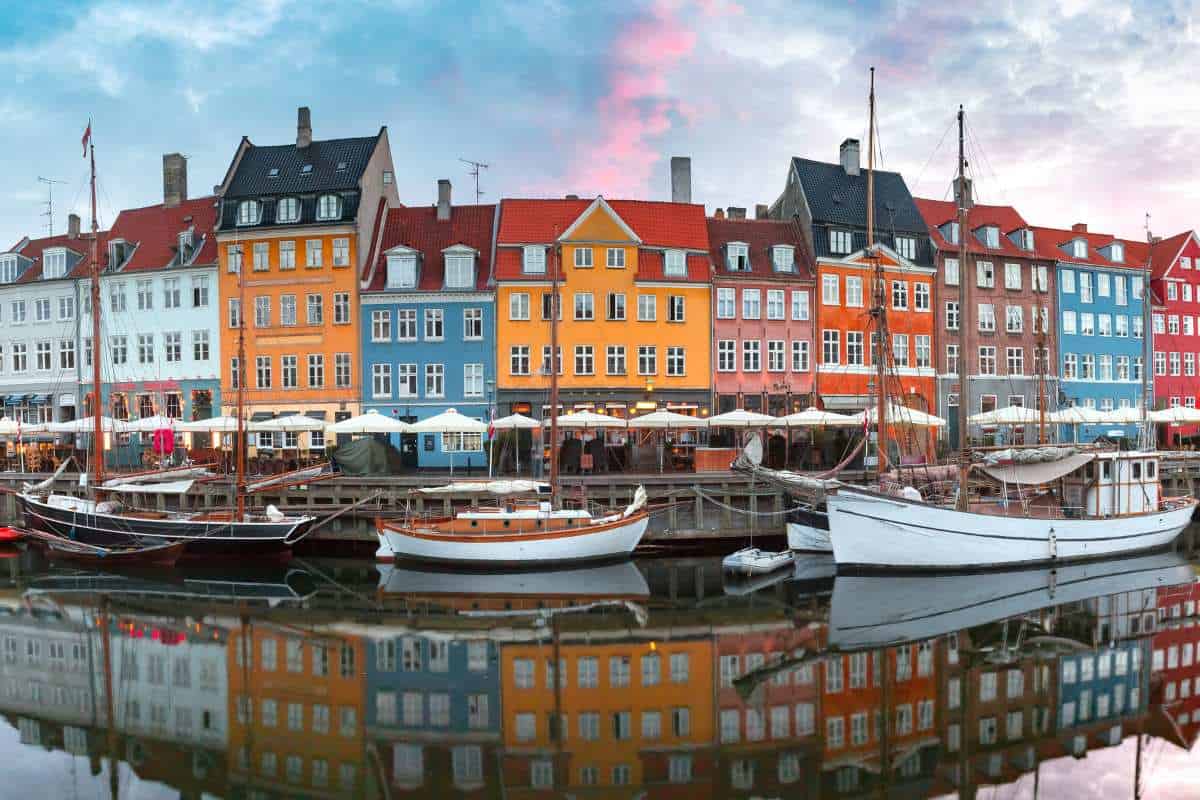 Full of interesting locations, rich food, and incredible history, Denmark is a must-see travel destination. Before you pack your bags though, try out this quiz to test your knowledge of this Scandinavian country.
Are you ready to take the quiz? If not, go and study up with our 'Facts about Denmark' post. Otherwise continue on and best of luck! And don't forget to login or register below to rank your score on the leaderboard!
Good Luck!
---
20 Questions about Denmark
---
More About Denmark
Need to study more about Denmark? We've got several answers to the quiz – plus much more – in a post full of interesting and fun facts about Denmark.