The history of South America is fascinating in many ways. One fun fact worth knowing: several flags of South American countries are strikingly similar or even feature the same colors because they have similar origins! After years of colonial rule, South Americans fought to become independent nations by the early 19th century. Today, you'll find a variety of flags in these countries.
If you're interested in testing your knowledge, take this quiz to see how knowledgeable you are! Make sure to log in (or register if you're new) to get your score on the leaderboard!
Good Luck!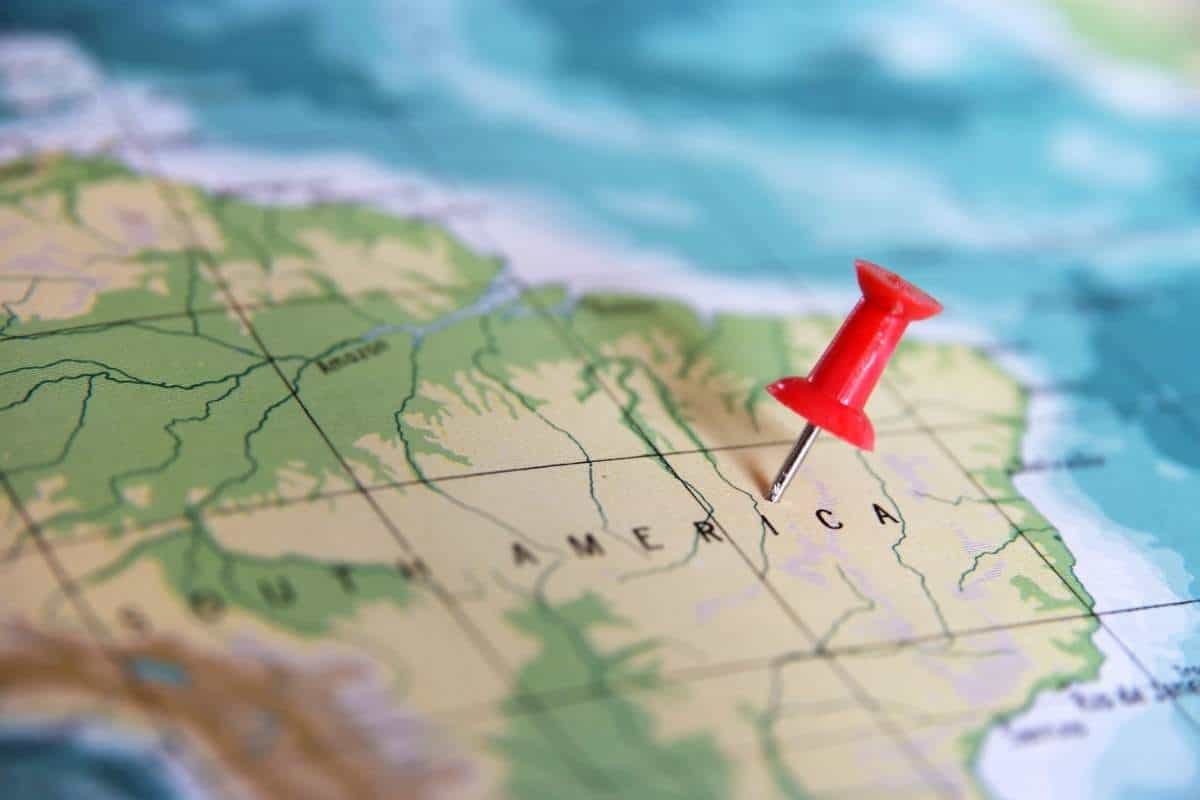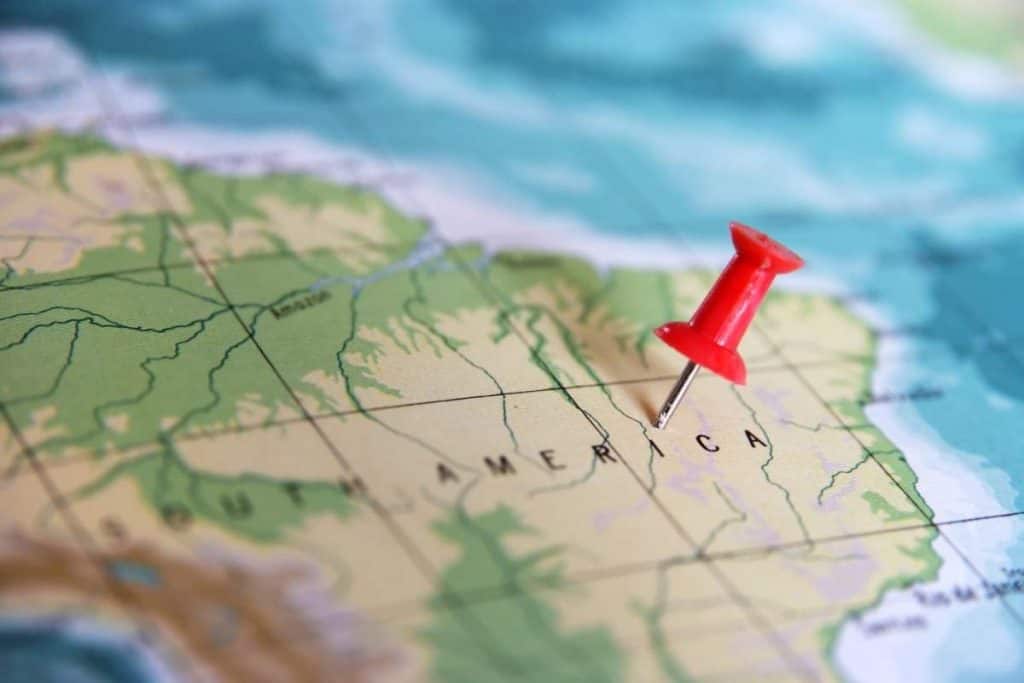 20 Questions: South American Flags
More About South American Flags
Need to brush up on your knowledge? We've got answers to the quiz – and more – in an article about flags of South America.