Scotland is infamous for incoherent accents, haggis, men in skirts, and remarkable history. With such a varied and colorful past, it's easy to see how Scotland's culture is fascinating and full of intricacies. We have dived into trying to uncover some neat facts about Scotland so that you can test your knowledge and maybe even learn something unexpected!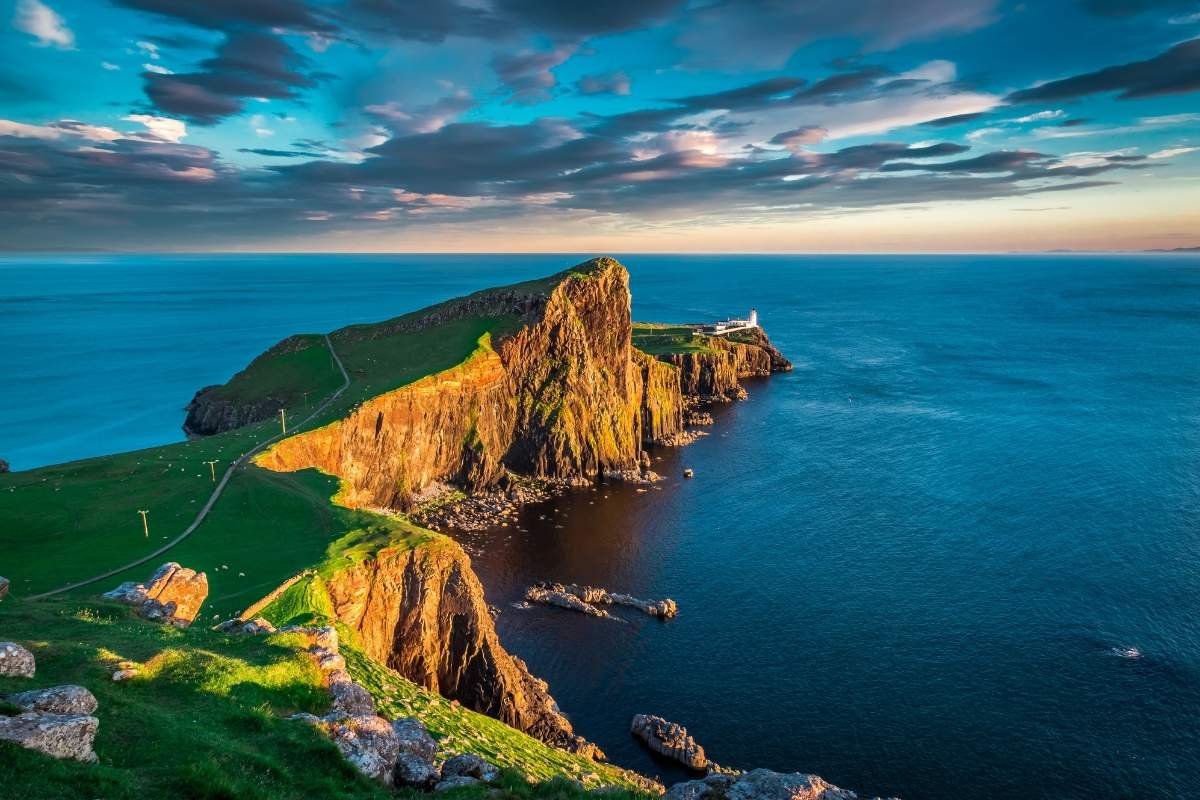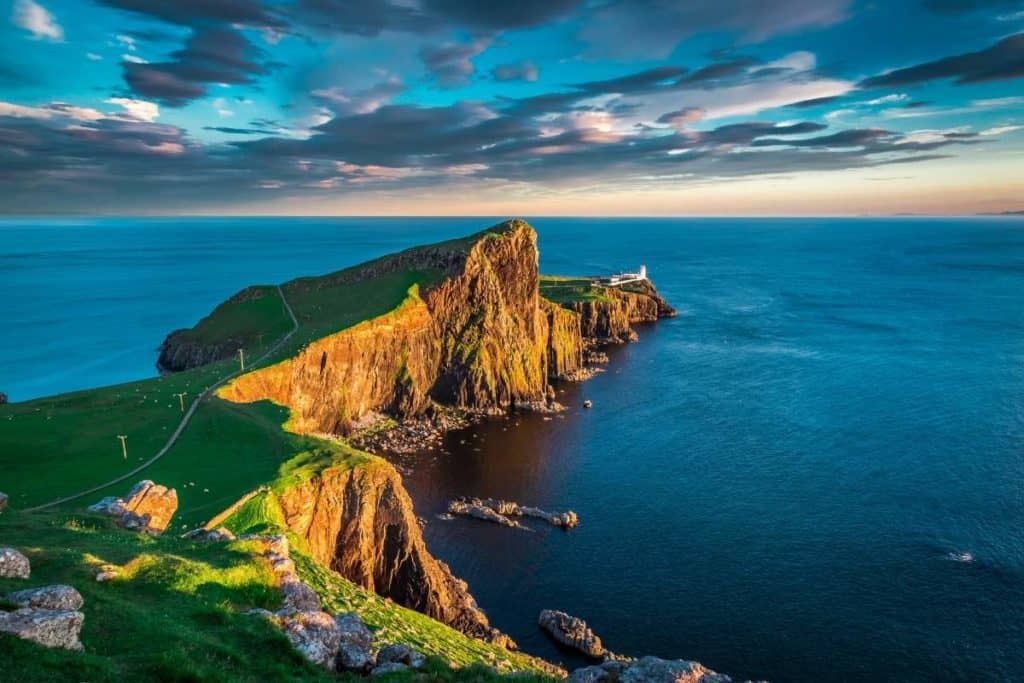 Endeavor on a bonnie adventure and continue on below to try out the Facts About Scotland quiz. Make sure to log in (or register if you're new) to get your score on the leaderboard!
Want to study up first? This post with interesting facts about Scotland should help, otherwise…unleash your competitive spirit, Don't forget to login or register to get your name on the leaderboard when you're done with this quiz!
Good Luck!
---
20 Questions: Facts About Scotland
---
More About Scotland
Need to brush up on your Scotland facts? We've got several answers to the quiz – and more – in a blog post full of interesting facts about Scotland.