Chicago is a premier US city that is popular with tourists from all over, itching to explore all the cool things to see and do. With Chicago being the birthplace of modern architecture, a special style of pizza, scientific and medical breakthroughs, and a gorgeous skyline, it truly is an incredible city. This is why we've made this trivia quiz about Chicago!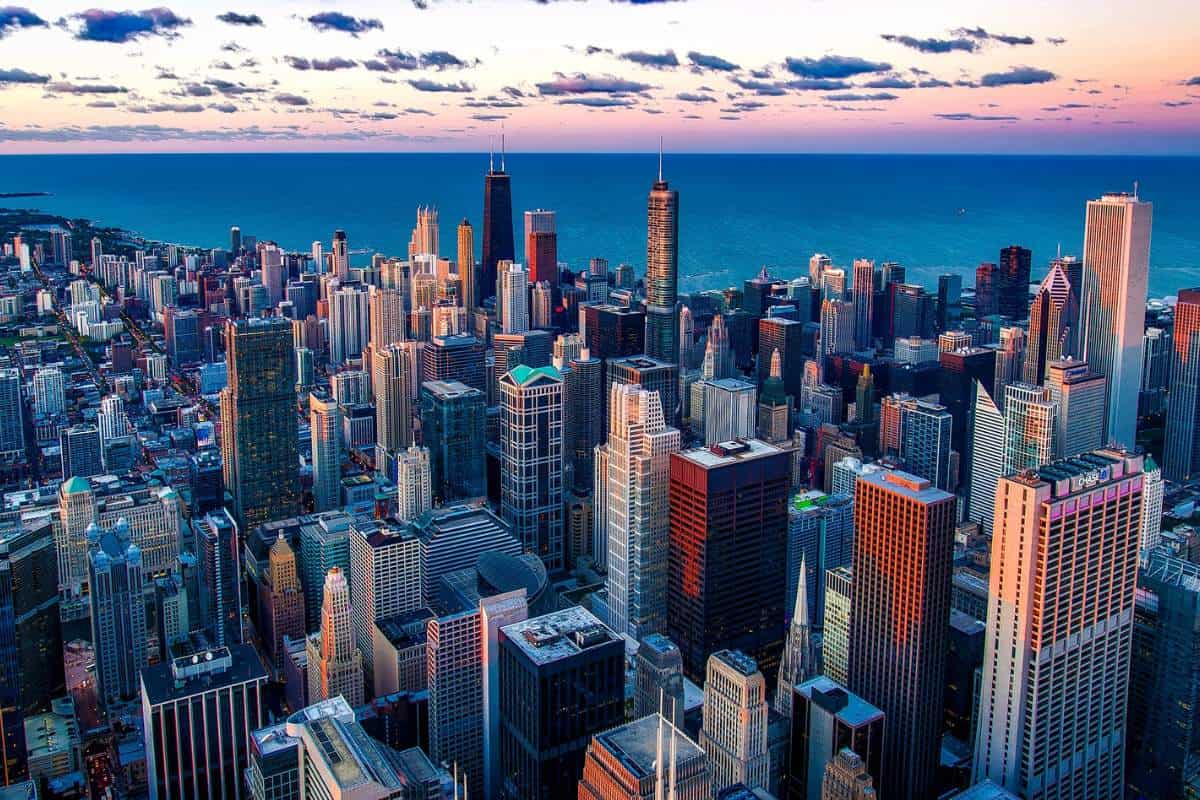 And this isn't just a regular quiz, there are some questions that may surprise you. And don't expect this to be an easy one! So we kindly advise you to study up and read our Chicago facts post first, which will help IMMENSELY.
But if you're up for the challenge, then carry on and take the quiz below. See if you have what it takes to answer 20 questions correctly about the Windy City. (And don't forget to login below to claim your spot on our leaderboard).
Good Luck!
---
Travel Trivia: 20 Questions About Chicago
---
More About Chicago
Need to study more? We've got several answers to the quiz – plus much more – in our facts about Chicago post.