Istanbul is one of the most historically important cities on the planet. From the ancient Romans to the modern Turks, the city has been a cultural and trade hub due to its strategic geographical position. Even if the days of the spice trade and gunpowder are over, Istanbul remains a metropolis whose economic and cultural importance should not be overlooked.
Are you a seasoned traveler or a history buff? Challenge your brainpower with our Istanbul quiz! Don't forget to login and get your score on the leaderboard!
Good Luck!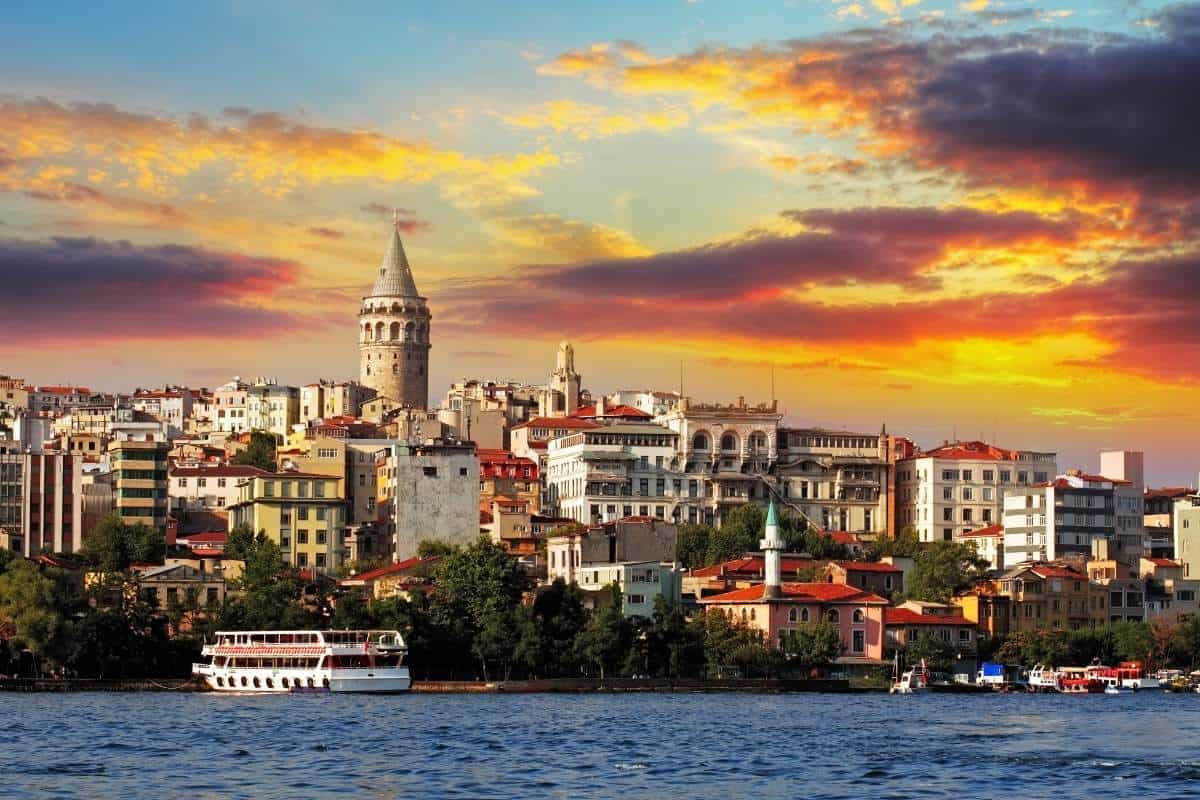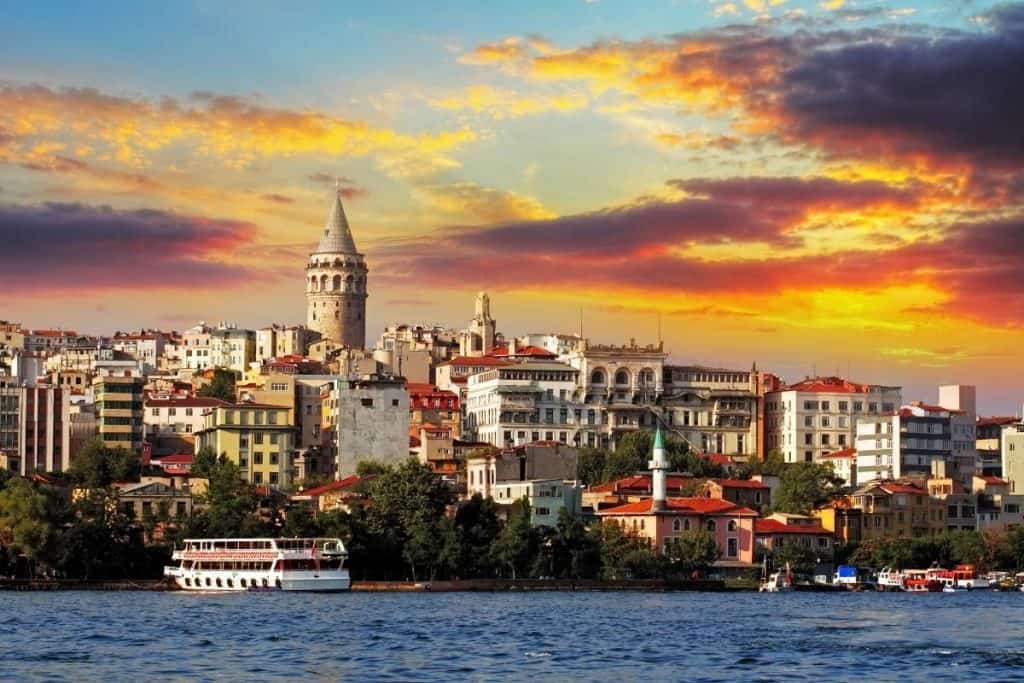 20 Questions: Facts About Istanbul
More About Istanbul
Need to brush up on your Istanbul facts? We've got answers to the quiz – and more – in a blog post full of fun facts about Istanbul.