For years, Cuba was off-limits to so many travelers, and now that it's opened its doors to tourism once again it's becoming increasingly popular! People want to explore the rich culture, taste the flavorful food, and catch some rays on the stunning beaches, but even more than that, they want to learn about why it's such a great place to visit.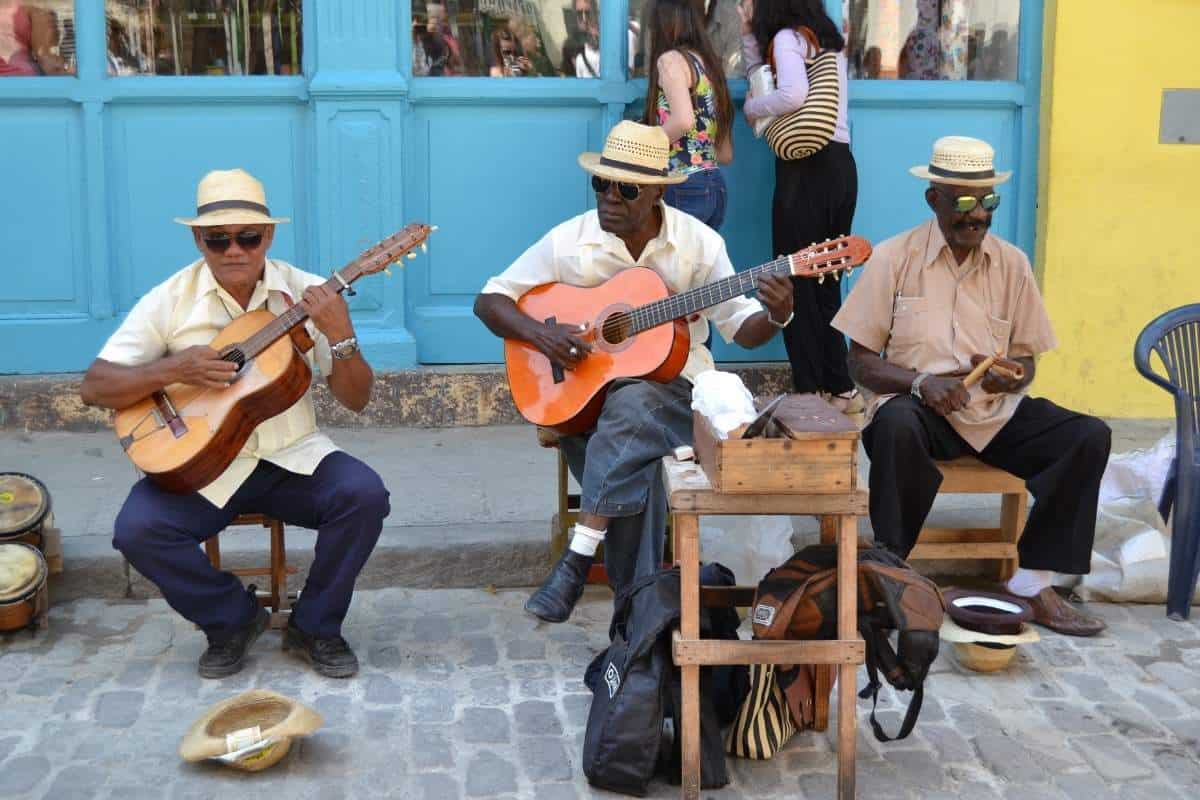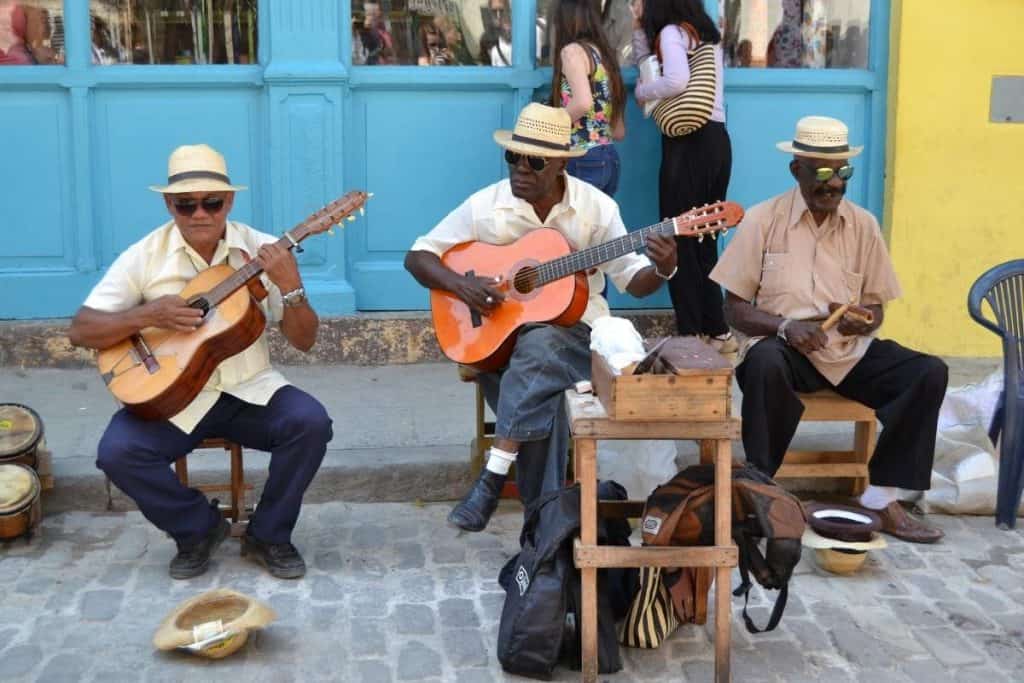 Besides general information, most interesting facts about the country are not well-known. In preparation for a potential future trip, take this quiz covering fun facts about Cuba and see how you do. And don't forget to log in or register in order to add your score and name to the leaderboard!
Want to study up first? This post with interesting facts about Cuba should help, otherwise…unleash your competitive spirit, and login or register to get your name on the leaderboard when you're done with this quiz!
Good Luck!
---
20 Questions: Facts About Cuba
---
More About Cuba
Need to brush up on your Cuba facts? We've got several answers to the quiz – and more – in a blog post full of interesting facts about Cuba.