Do you think you know some fun facts about Panama? Panama is most notably known for the Panama Canal and a stylish hat, but there is a LOT more to this small Central American country.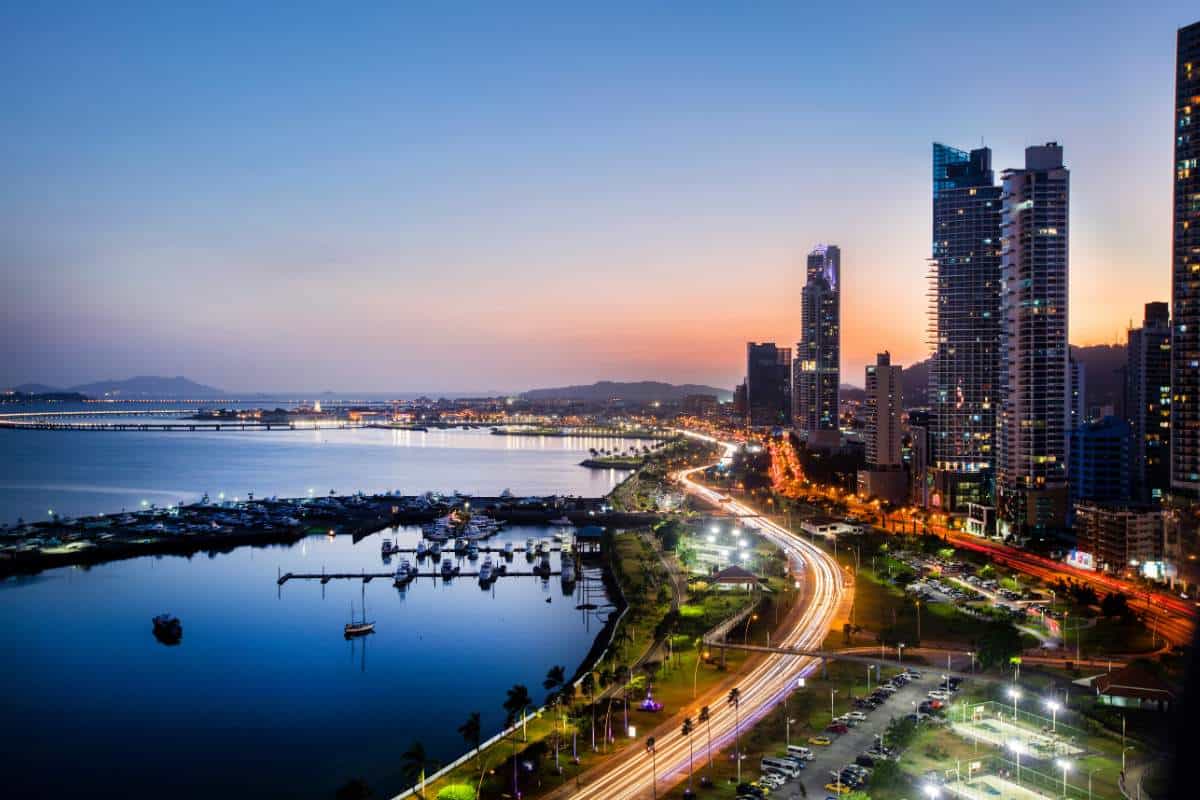 In this quiz, we found 20 fun facts about Panama that you may or may not know. Are you up for the challenge? Don't forget to log in to get your score on the leaderboard!
Good Luck!
---
Travel Trivia: 20 Questions About Panama
---
More About Panama
Need to study more about Panama? We've got several answers to the quiz – plus much more – in our facts about Panama post.