Landmarks, both natural and manmade, can give us a sense of place and time; connect us to a destination and inspire travel. Monuments and natural wonders can come to symbolize a country or belief system and be huge draws on travel adventures! Most can guess a destination just by seeing a photo of a world landmark.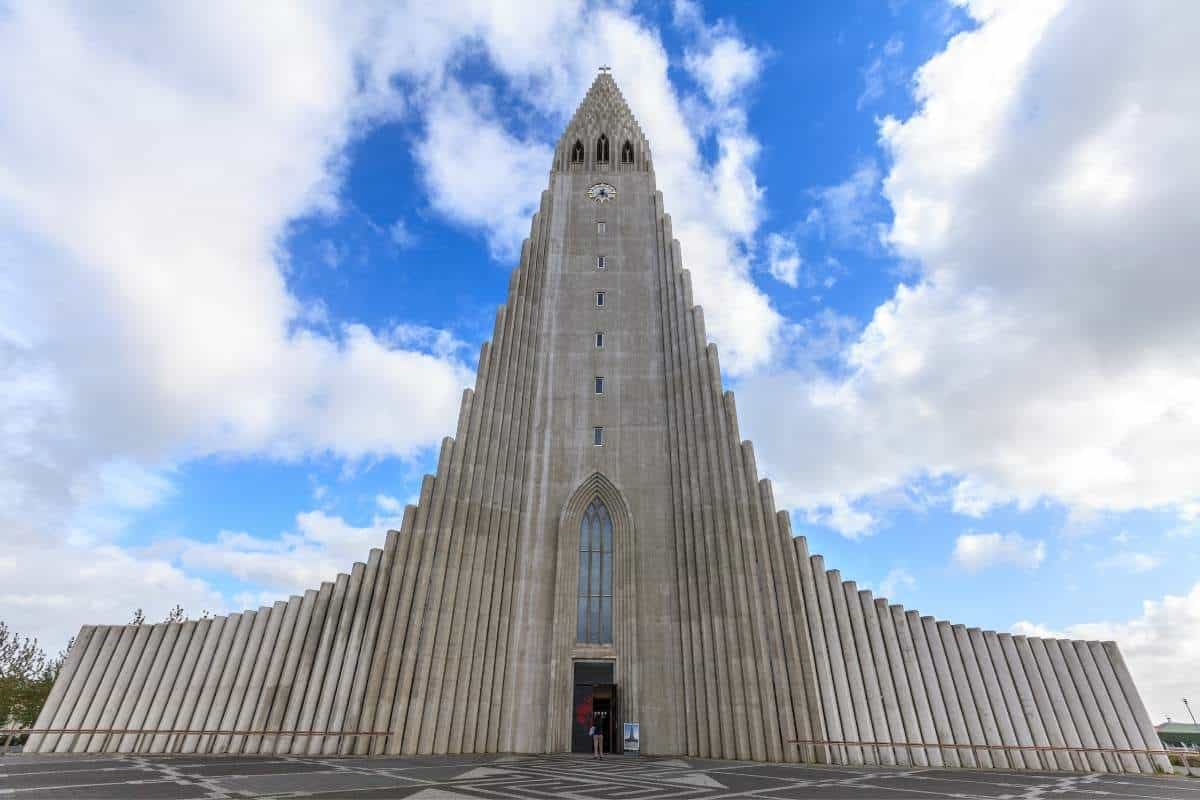 Not ready to take the quiz yet? Go study up with our 30+ fascinating facts about world landmarks.
Otherwise, do you think YOU know and can identify most of the popular world landmarks around the globe? Then it's time to take this quiz and see how you do! (Don't forget to login below to claim your spot on our leaderboard)
Good Luck!
---
20 Questions: World Landmarks
---
More About World Landmarks
Need to brush up on your knowledge? We've got several answers to the quiz – and more – in a post full of interesting and fun facts about world landmarks.